If you own a business and looking for potential employees then post it here!
Carroll Broadcasting also announces your posting on the air!
You get the power of Radio (five radio stations) & Social Media!
Call us at 1-800-585-3515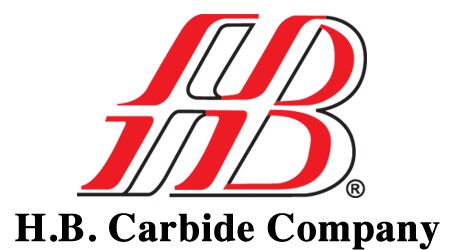 H.B. Carbide is a family owned, global manufacturer of custom cutting tools. We are seeking
motivated individuals to become an integral part of the H.B. Carbide team.
We have various full and part-time positions available ranging from material handling to machine operator. Starting wage is up to $18.50/hour.
If you are 17 years old or older, and looking for employment, please contact us. Our part-time positions might be a good fit for individuals who drop off and pick up their children from school daily.
We offer a competitive benefit package for all full-time employees, including paid time off, holiday pay, insurance coverage including medical, dental and vision. In addition, we offer a flexible spending account, 401K Plan, profit sharing, tuition reimbursement, and discount programs.
Please find us on Indeed.com, email at careers@hbcarbide.com,or mail your resume to H.B. Carbide Co, 4210 Doyle Drive, Lewiston, MI 49756.
For more information regarding our company visit us at www.hbcarbide.com.