I celebrate my 20th year at WKJC in 2011. Lot's of changes since my first steps into the world of radio back in the mid '80's. From records, to reel to reel tape machines, to CD's, and now computers. Some of the high points in my career have been on the sports side of things. Certainly at the top is working with my broadcast partner, Jeff Doan. He's a Bay City boy like me. Have had the opportunity to broadcast numerous State Championship Games on the high school level. The Pontiac Silverdome and at the Breslin Center in East Lansing. And many more exciting games in and around the area. I know I've forgotten more than I'll ever remember. Though almost coming to blows with another radio station broadcast crew ranks on the humorous side of things. And a couple of M.A.B. awards gives you a certain amount of credibility, and validates what you do. And when you've been doing this for so long, you meet some incredible people in the community. I'm always humbled when someone comes up to me and starts a conversation just because they know who I am. Also can't begin to tell you about the incredible people that I work with here at Carroll Broadcasting. From the front office, to sales, to engineering. And of course to the bossman John Carroll... the reason why we are still a local, family owned station. You want cumulus, look for a cloud. And the biggest perk of this job resulted in the marriage to my wife Mariann. The only question left is what the next 20 years will bring.





On-Air Schedule
Sunday
06:00am - 12:00pm
Sunday Morning Programming
Monday
03:00pm - 07:00pm
The Afternoon Show
Tuesday
03:00pm - 07:00pm
The Afternoon Show
Wednesday
03:00pm - 07:00pm
The Afternoon Show
Thursday
03:00pm - 07:00pm
The Afternoon Show
Friday
03:00pm - 07:00pm
The Afternoon Show
---
My Broadcast Career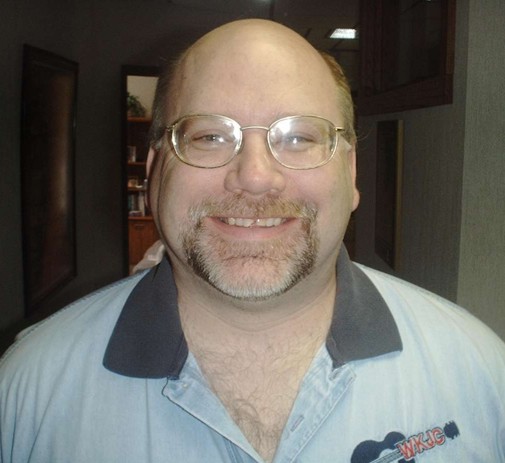 You name it, I've done it. But, since 1986 it's been radio, at least professionally. Where can you listen to music and still get paid doing it! Trust me, if that's all I did, I'd give my paycheck back….okay, maybe not! I first got the bug back in High school, Bay City All Saints, class of "79". I participated in Forensics, and there was a category called Radio Broadcasting. Tried it, had fun and did pretty good. Went to Delta College for a couple of years, transferred to Central Michigan University and worked at the campus radio station. Good experience, backing the day's of turntables, records and cart's (they looked like 8 track tapes). Got my first job at a station in Tawas City and worked there for about 4 years, then joined Carroll Broadcasting in June of 1992, and the rest is history! My biggest thrill, to this day is our High School Sports coverage. Year in and year out, Boy's High School Footballand Basketball, Girl's Basketball, and even an occasional Baseball game. It's been a great ride and hopefully with no signs of stopping!

HERE ARE SOME OF MY FAVORITE LINKS

michigan high school athletic association

---
---
---
---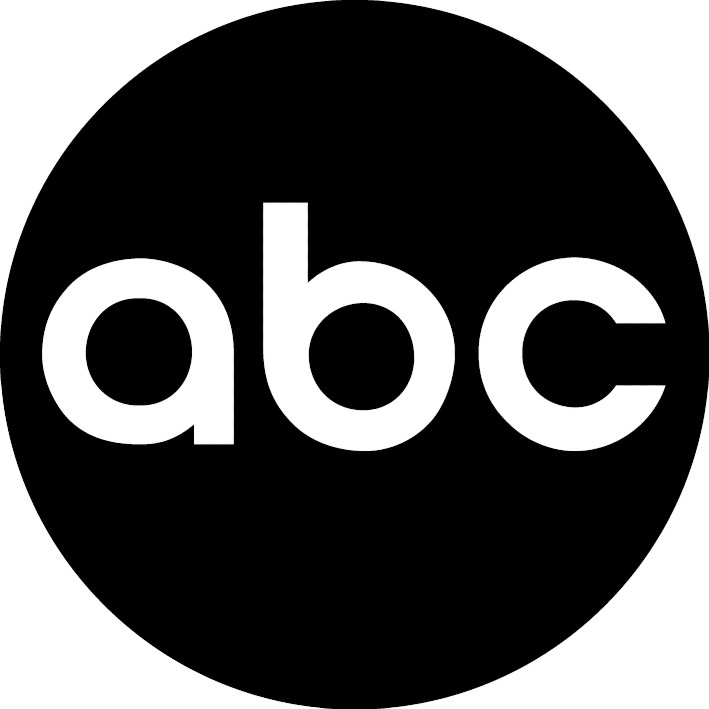 Carroll Broadcasting

---

American
Country Countdown
with Kix Brooks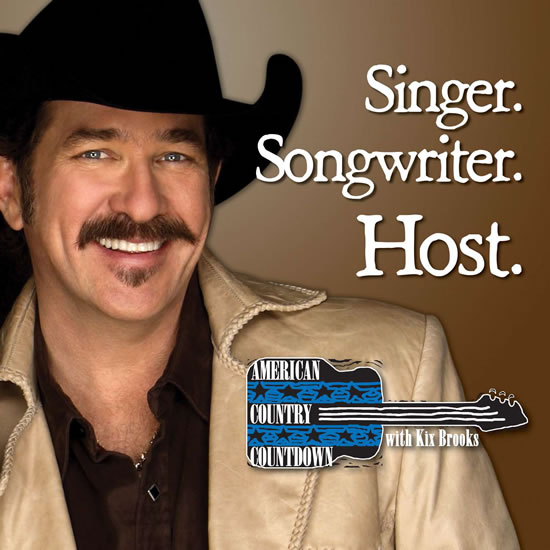 Saturday Mornings
---
The WKJC Birthday
Anniversary
Club
Hey if you have
a birthday or Anniversary
coming up or
if you know someone who does, why not let Kevin Allen mention it on the air in his morning Show. Just click on the link below and we will get it on the air!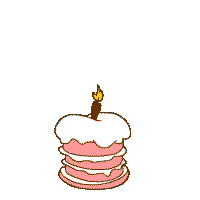 ---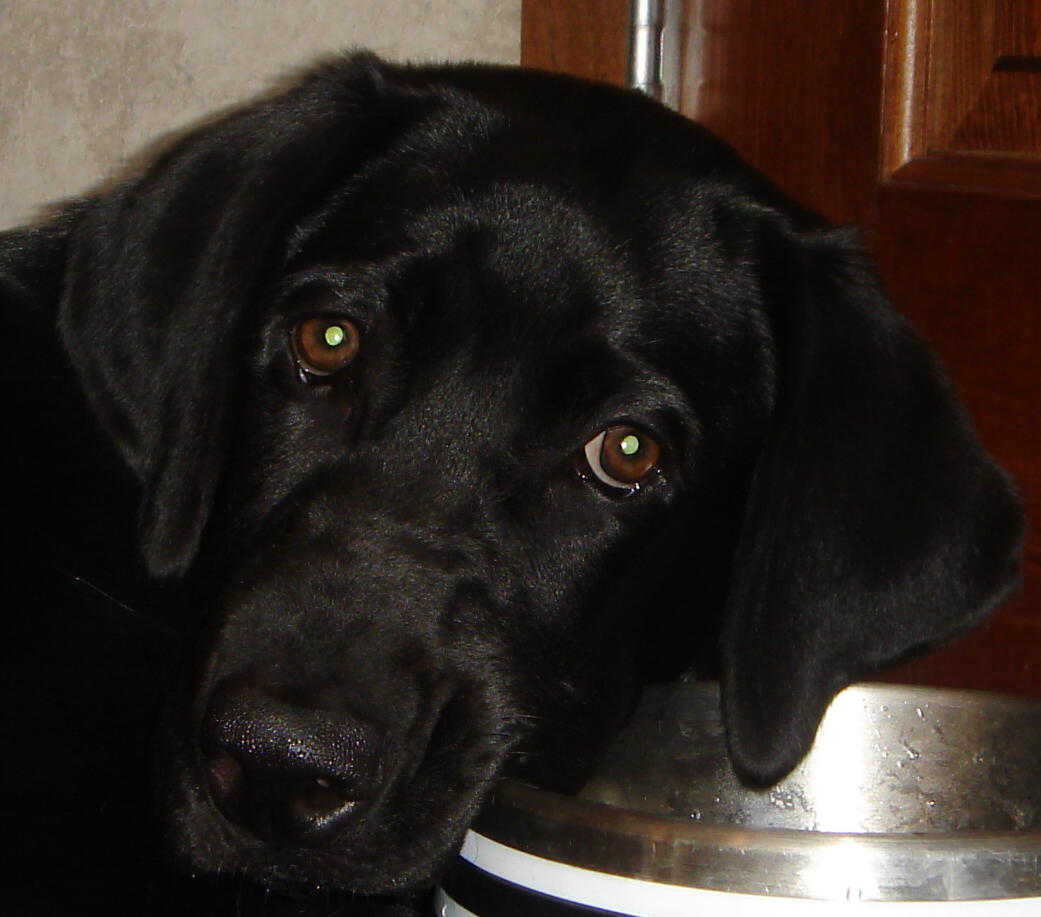 Carroll Broadcasting
Mascot!

JET
2007-2009
"Always in our Heart! "