About Kix Brooks: Kix Brooks began performing and writing songs at age 12 in his hometown of Shreveport, Louisiana. He performed in clubs and other venues throughout high school and college. Eventually he landed in Nashville, where he joined Tree Publishing Company and had songs cut by artists such as the Nitty Gritty Dirt Band, John Conlee, and Highway 101. In 1990 Brooks teamed with Ronnie Dunn to form Brooks & Dunn, who are the highest selling duo in the history of country music. They have sold more than 30 million records, have had 23 #1 hits, and have won over 80 major industry awards. Brooks & Dunn currently hold the record for number of awards won at both the ACM and the CMA Awards and continue to be a driving force in the music industry. Brooks is also the host of American Country Countdown which is an internationally syndicated radio program that counts down the top 40 country songs of the previous week.

Brooks served as President, in 2004, and Chairman, in 2005, of the Country Music Association (CMA). He remains an active board member of the CMA and serves as part of the Blue Ribbon Committee. The Blue Ribbon Committee is a select group of professionals including the mayor, chosen to bring the city of Nashville and the Music Industry closer together. Brooks is also on the boards of Vanderbilt Children´s Hospital and the Nashville Convention and Visitors Bureau. He is the local spokesperson for Monroe Harding Children Home and has recently been appointed as a director for 1st American Bank.
On-Air Schedule
Saturday
08:00am - 12:00pm
American Country Countdown
---
---
---
---
---
---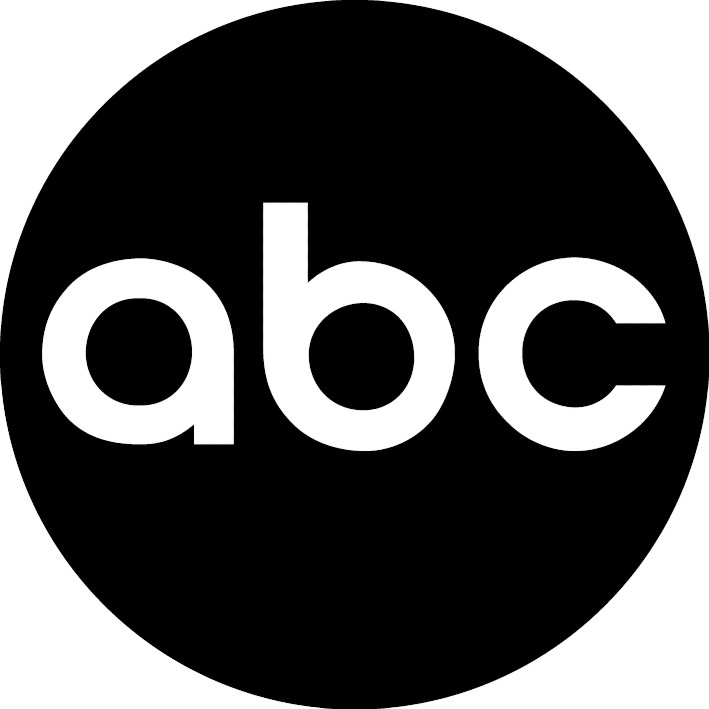 Carroll Broadcasting
Part of the ABC Radio Network!
---

American
Country Countdown
with Kix Brooks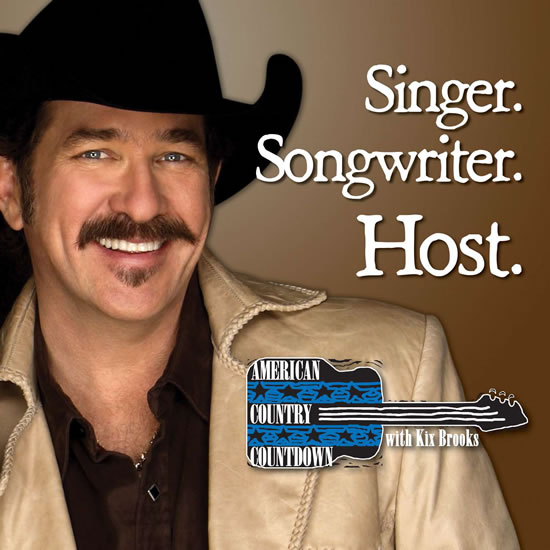 Saturday
Mornings
---
The WKJC Birthday
Anniversary
Club
Hey if you have
a birthday or Anniversary
coming up or
if you know someone who does, why not let Kevin Allen mention it on the air in his morning Show. Just click on the link below and we will get it on the air!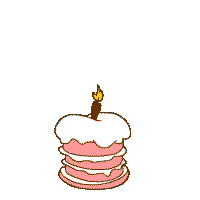 ---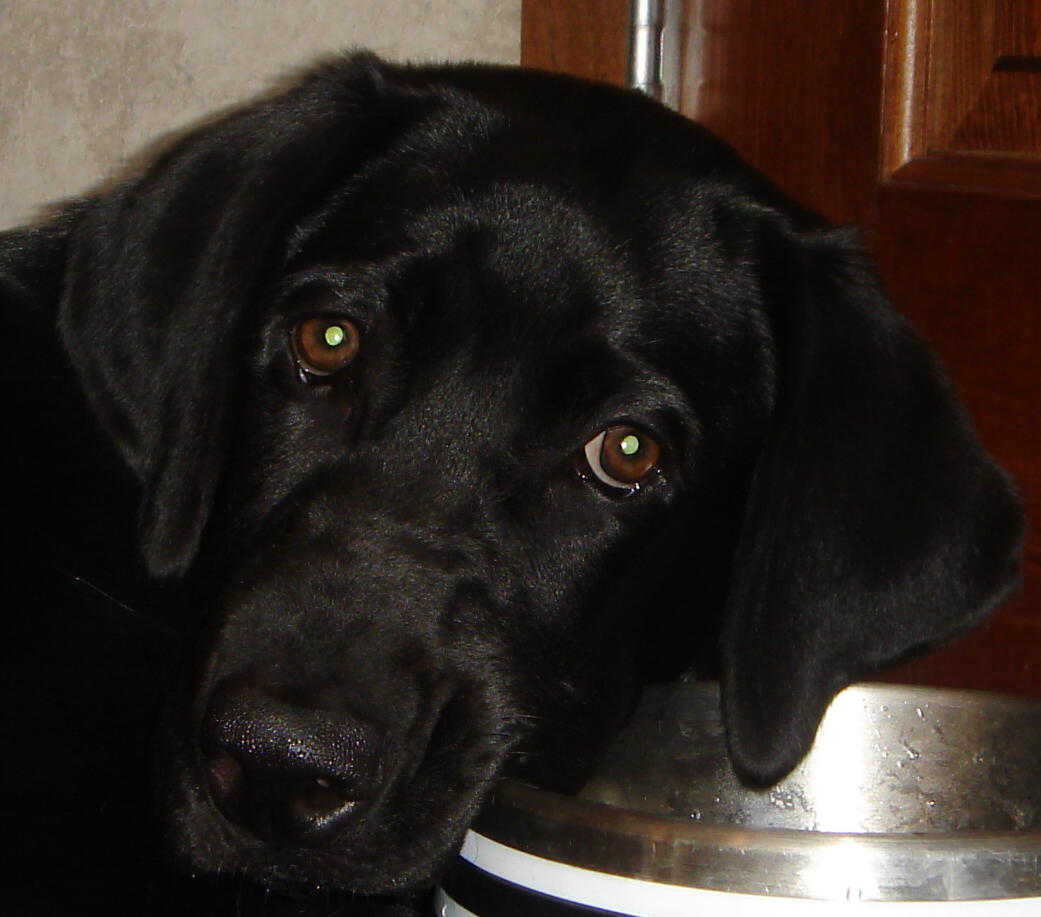 Carroll Broadcasting
Mascot!

JET
2007-2009
"Always in our Heart! "