I've been in the exciting business of radio for more years than I care to admit, and have worked on nearly every format from classic rock to country! My career has only helped to make me a true music lover! When I'm not working, I enjoy reading, puzzles, and baking. My favorite thing to do is spend time with my wonderful husband, Bill, and talk via Skype or internet chat with my great son, Dylan, who is serving our country in the greatest Air Force in the world! Shoot me an e-mail or a request anytime!





On-Air Schedule
Monday
10:00am - 03:00pm
The Midday Show
Tuesday
10:00am - 03:00pm
The Midday Show
Wednesday
10:00am - 03:00pm
The Midday Show
Thursday
10:00am - 03:00pm
The Midday Show
Friday
10:00am - 03:00pm
The Midday Show
---
I've been in the radio business for 24 years, starting in Zanesville, Ohio in 1984, then moved back to Northern Michigan and worked in Alpena, Petoskey, Traverse City and the Tawas Area. When not on the air, I enjoy spending time reading, doing crosswords, gardening and spending time with my husband, Bill. We have two sons, Randy and Dylan, who is serving our country in the U.S. Air Force. I currently serve as Midday Show Host on WKJC, and Morning Show Host and Program Director on our sister station, Hit's FM.

---
---
---
---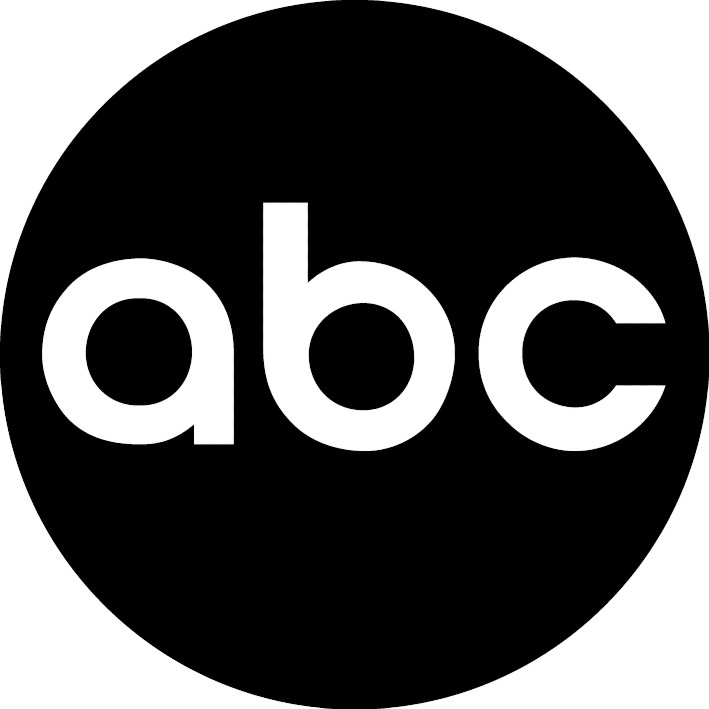 Carroll Broadcasting

---

American
Country Countdown
with Kix Brooks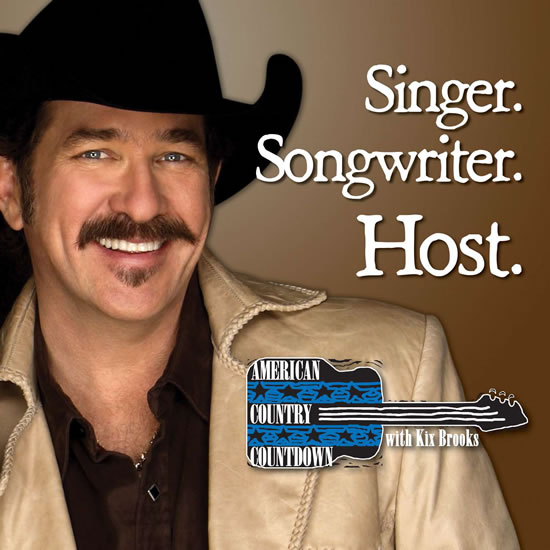 Saturday Mornings
---
The WKJC Birthday
Anniversary
Club
Hey if you have
a birthday or Anniversary
coming up or
if you know someone who does, why not let Kevin Allen mention it on the air in his morning Show. Just click on the link below and we will get it on the air!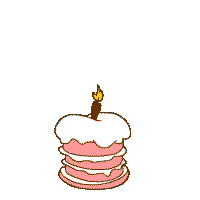 ---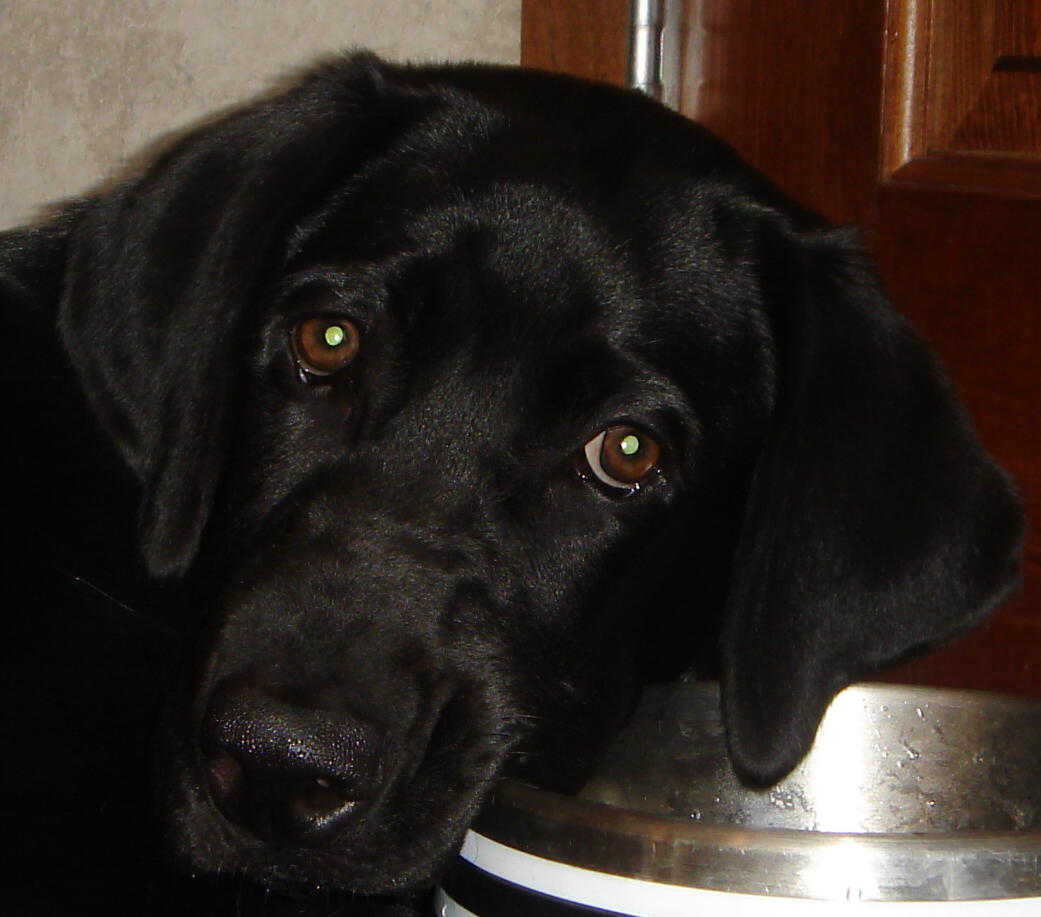 Carroll Broadcasting
Mascot!

JET
2007-2009
"Always in our Heart! "