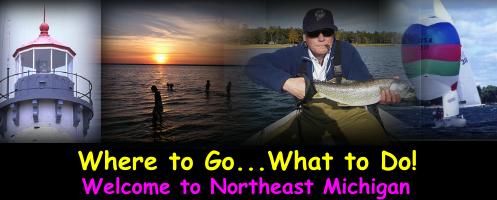 Where to go, What to do here in Northeast Michigan
can be heard on WKJC FM
Thursday's at 4:15 p.m. and 5:15 p.m. - Friday's at 4:15 p.m.
and 5:15 p.m. and Sat. at 11:15 a.m.
Click here for local Public Service announcements and happenings.



Glennie Fireworks Golf Fundraiser, Glennie, Sept. 6

- Mark your calendars for this fundraiser at the Eagle Ridge Golf Club. Registration is at 9 am with shotgun start at ten. Cost is just $65 per person for 18 hole scramble. BBQ chicken dinner included. Benefit toward the 4th of July Fireworks fund in Glennie. For more information, call 735-3500 or sign up at www.golfglennie.com and click on "events".

Hot Air Balloon Festival, Hale, Sept. 6

- The Hale Yes organization presents its annual Hot Air Balloon Fetival at the Iosco County Fairgrounds in Hale. The event will feature many activities for people of all ages, including balloon flights, a 10K run, car show, antique sale and flea market, fall harvest cook-off, children's games and activities and more. For a schedule of events, visit www.haleyes.org

Peace, Love and Murder in the 60's, East Tawas, Sept. 6 & 13

- This murder mystery dinner theatre will be held at the Grace Evangelical Church Fellowship Hall with two performances on Saturday, Sept. 6 and Saturday, Sept. 13 at 5 p.m. Tickets are $18 per person and tickets are available at the church. The mystery will unfold with clues dropped while appetizers are served, continuing through dinner and the solution occurring during the dessert course. For more information, call the church at (989) 362-5371

Annual Mutt March, West Branch, Sept. 6

- Ogemaw County's Humane Society is celebrating its 5th Anniversary at Irons Park from 11 am - 5pm. Please join us for a fun day in the park. Family picnic, kids games, contests for the dogs, raffles and prizes. Contact the shelter for more information, (989) 343-7387.

VFW 9/11 Ceremony, Standish, Sept. 11

- The Veterans of Foreign Wars annual remembrance ceremony will be held at the Resurrection of the Lord Catholic Church memrial at 7 pm. Veterans, first responders and elected officials will participate in the ceremony. For more information, call 989-846-4108.

From the Soil to the Skillet and Beyond, Greenbush, Sept. 12

- Join the Alcona Master Gardener Association from 12:30-4:30 at the Greenbush Township Hall. This gardening seminar features a cooking demonstration by chef Ilona Breitmeyer, tips for preparing nutritious meals from nutritionist Judy MacNeill and gardening advice from MSU Extension Horticultural Educator Emeitus Hannah Stevens. Learn about unique Michigan wines from Modern Craft Winery and discover handmade glycerin soaps and body products from Bloom'n Scents. Enjoy door prizes, garden booths, recipes, a silent auction and more. The cost is $30 and registration is required. For more information, contact Diana Zeimen at 989-724-6353. To register, call Jackie at (248) 505-8617.

Quilt Show, Comins, Sept. 13

- A quilt show will be held at Oscoda Conty's Steiner Museum from 10 am - 4 pm. For more information, call 989-848-5320.

Bash in the Valley, West Branch, Sept. 13

- A day-long concert featuring 10 acts, with gates opening at 9:30 am at the Apple Valley Golf Course. Only 18 and up will be allowed.Tickets are $25 in advance, $50 the week of the show. For more information, visit Bash in the Valley on Facebook or call Michael at 989-312-0818.

Pentagon Service Memorial (located on the former Wurtsmith Air Force Base, Oscoda, Sept. 14

- Sunday at 2 p.m. a concert, dedication for a special Veteran. Refreshments and hotdogs provided. Several prize drawings. For more information, call Rose Mary at 989-820-9747 or visit www.northlandcu.com

Benefit Auction featuring Michigan Treasures, Standish, Sept. 18

- St. Mary's of Mich/Standish Hospital Development Fund at the Pinconning Cheese House. Preview the auction items at 5 pm then silent auction begins. Dinner at 5:30, cost is $15. Live auction begins at 6:30 pm. All proceeds from the development fund and to help support hospital renovations. For more information, call (989) 846-3445.

Riverbend 5K Run/Walk for Multiple Sclerosis, West Branch, Sept. 21

- This year's event will be strictly for fun and not timed. It will begin at 2:30 p.m and start at the West Branch Community Center. The event will include a wellness expo in the community center. For more information, contact Heather at 989-225-9213.

Fall Fest, Alger, Sept. 27

- Annual festival kicks off at noon at the Dwight Schaff Memorial Park with kids games, raffles, horseshoe and shuffleboard tournaments and a dunk tank will be part of the family festivities from noon - 6 pm. Live music to follow at approximately 10:30 pm For more information, wwwalgerparksandrec.org

Standish-Sterling alumni football game, Standish, Sept. 27

- Alumni from Standish-Sterling will suit up and take on longtime rival Pinconnning in a footbll game at 7 p.m. Participation is open to all alumni of both schools who are at least one year out of school. For more inforamtion, call 989-846-3644.

Curran Black Bear Festival, Curran, Sept. 27

- This festival celebrates Curran as the Black Bear Capital of Michigan by the Michigan Legislature. The event includes a car show, crafts, parade and many other events for the family. More information can be found at www.curranblackbearfestival.com

Paul Bunyan Days, Oscoda, Sept. 26-28

- At the Paul Bunyan Park in Oscoda on US-23. Carnival rides & games, BBQ competition, classic car & motorcycle show, chainsaw carving, crafts, demonstrations, and much more. For more information, call the Chamber at 989-739-7322.

Northern Michigan Lamb and Wool Festival, West Branch, Sept. 27 - 28

- Annual Lamb and Wool Festival at the Ogemaw Co Fairgrounds. It will be open to the public both Saturday and Sunday, from 9 am - 5 pm The event features vendors, classes and seminars. For more information about this event and a full schedule visit www.lambandwoolfestival.com

Besser Museum Vietnam War: A Tribute Exhibit, Alpena, Now through Oct. 5

- Featuring items from local Vietnam Veterans. For information, log onto www.bessermuseum.org or call 989-356-2202.

Pink Power Walk, Tawas, Oct. 15

- The money raised by this event will help K-12 students whose immediate family members have suffered with cancer. The event is sponsored by the Tawas Area High School Spanish Club. Collection cups are out at Rainbow Gardens and Augie's restaurants. For more information or to donate, email Jolene at jgrusecki@tawas.net

Impact Women's Expo, Hale, Nov. 8

-

Plainfield Township Hall from 10 am - 2 pm We will be collecting donations for Emmanuel Mission Homeless Shelter. Items needed: bottled water, twin sheet sets, bed pillows and cases, bath, hand and kitchen towels, Ziploc style sandwich bags, Kleenex, hand sanitizer, toilet paper, paper towel, dish soap, trash bags and cleaning supplies. First 50 ladies to bring in a donation, will receive a free bag filled with goodies from our vendors. Ladies enjoy a day of shopping, samples, demonstrations, drawings, quarter auction with Kim and Doris and much more, with over 20 vendors! Lunch will be available. Entrance donation $1. Donations will benefit Circle of Friends Women's Outreach and Emmanuel Mission Homeless Shelter.

IF YOUR GROUP OR ORGANIZATION HAS AN UPCOMING EVENT, GET THE INFORMATION TO US BY EMAIL TO "announcer@wkjc.com" OR FAX IT TO 989-362-4544 OR POST IT ON OUR WEBSITE AT WKJC.COM
ONGOING ATTRACTIONS:
~SPONSORS OF THIS PORTION OF
WHERE TO GO & WHAT TO DO~
ONGOING ATTRACTIONS:
Northeast Michigan Regional Farm Market

, Saturdays from 8 a.m. - 1 p.m. until the fall season (mid October) Located at Gateway Park in Tawas City. Bus service now available from East Tawas to Tawas City Gateway Park. Service runs from 9 am - 12:30 pm on Saturdays only. Stops include the State Dock, Bay Park Towers and Brew Krew. The NEMIR Farm Market is also held on Wednesdays in Oscoda at the AuSable Shoreline Park on US-23. For more information, call 362-3501 www.getitfresh.org

Alpena's Farmer's Market

, Every Wednesday from 8 a.m. - 1 p.m. behind the City Hall in Alpena. Get locally grown fresh produce, baked goods, flowers, perennials, maple syrup, honey, arts and crafts and more.

Music in the Park, East Tawas

- Throughout the summer on Mondays at 7:30 p.m. at the East Tawas City Park on US-23. The members of the Tawas Community Concert Band will musically entertain you with music from the past and present.

Music in the Park, Alpena

- Everyone is welcome to the Alpena City Band Concerts on Thursdays at 7:30 p.m. at the Bayview Park Bandshell on State Street. The show is free, bring a blanket or lawn chair.
Rose Valley Winery

, located on Beechwood Road in Rose City – Open Friday – Monday or by appointment. Pick up our wine at some of these outlets. Brew Krew in East Tawas, Kocher's Market in Hale and Rose City Meat and Deli or at the store. Stop in for a wine tasting today. Check us out on the web at www.rosevalleywinery.net or call 989-685-9399.

Iosco County Historical Museum, East Tawas

– Area history in every corner. Come in and enjoy a step back in time. Hours of operation Mon.-Fri. 10 a.m. – 4 p.m. and Saturday 1-4 p.m. Call for more information 989-362-8911 or visit us at www.ioscomuseum.org

Tawas Bay Players Community Theatre, East Tawas

– Music and comedy will fill the play bill for the season. For a small theatre the shows pack a punch! Experienced local thespians and musicians are sure to tickle your fancy at tone of four regular shows. For more information or tickets, call 989-362-8423 or check out our website www.tawasplayers.com

Shoreline Players Community Theatre, Oscoda

– This non-profit organization's goal is to promote interest in theatre by presenting theatrical productions and training in theatre arts, play direction, acting, costuming, make-up, and scenery construction & design. For current shows and tickets, call 989-739-3586 and make sure to log onto www.shorelineplayers.org

Arenac County Historical Museum, AuGres

– Located at 304 E Michigan Ave, will be open every Saturday an Sunday through Labor Day weekend from 1-4 p.m. If you need to get in any other time, please call 876-7029.

Wurtsmith Air Museum, Oscoda

- The museum consists of three hangers of history, including our new "Wurtsmith Room", military artifacts, static aircraft and a gift shop.

The museum is open every Friday, Saturday, and Sunday from 11 a.m. - 3 p.m. until mid-September. Admission charges are $5 for adults, $3 for children under 12 years, and children under 5 years are free. The museum is air-conditioned and handicap accessible. Call 989-739-7555 during museum hours for more information.
---
---
---
---
---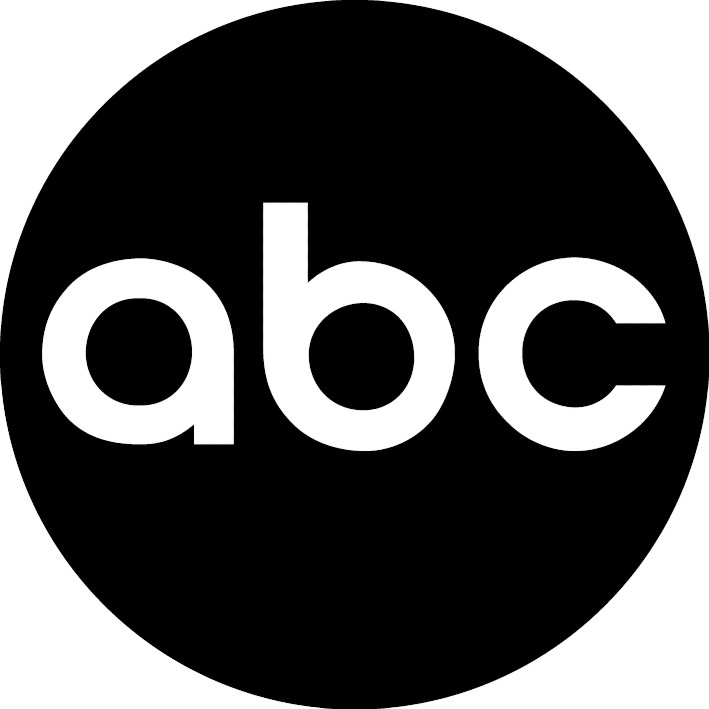 Carroll Broadcasting

---

American
Country Countdown
with Kix Brooks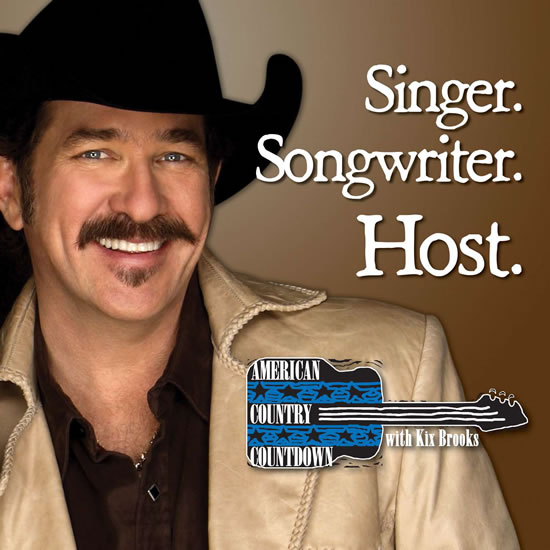 Saturday Mornings
---
The WKJC Birthday
Anniversary
Club
Hey if you have
a birthday or Anniversary
coming up or
if you know someone who does, why not let Kevin Allen mention it on the air in his morning Show. Just click on the link below and we will get it on the air!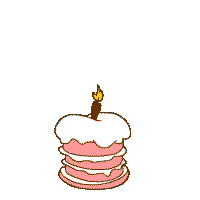 ---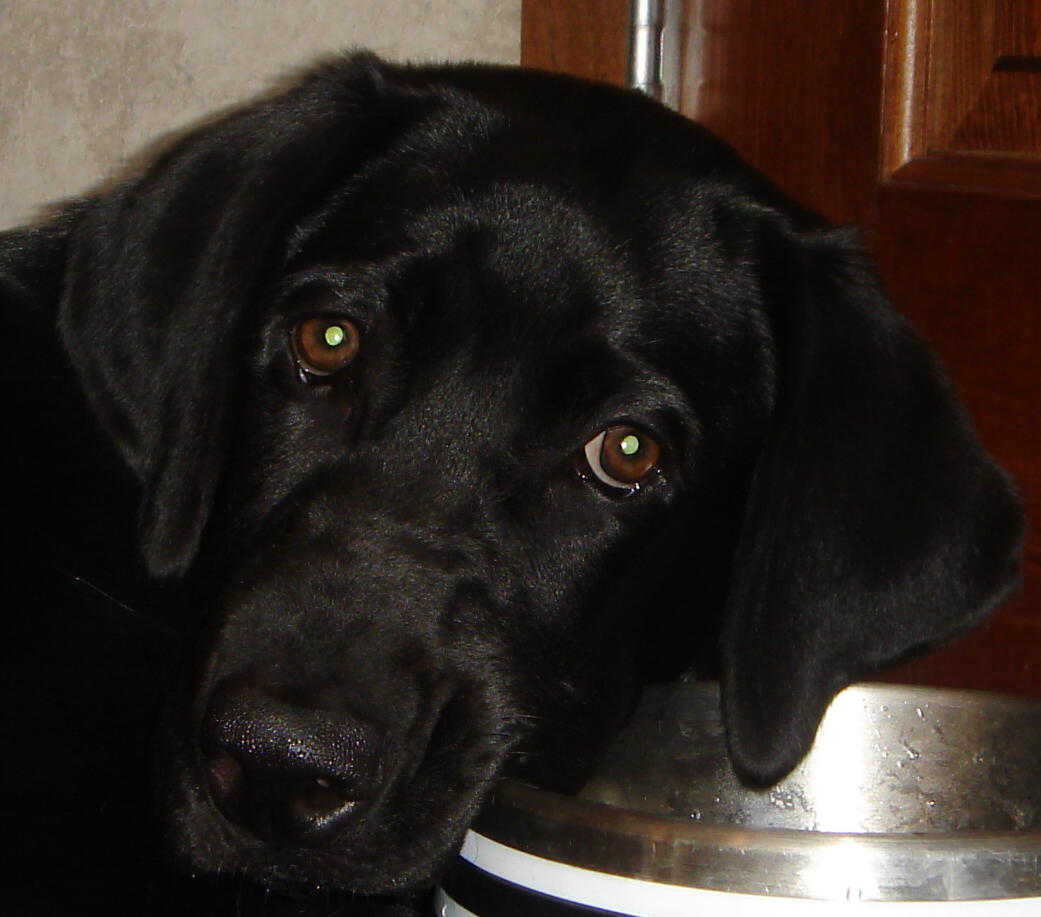 Carroll Broadcasting
Mascot!

JET
2007-2009
"Always in our Heart! "