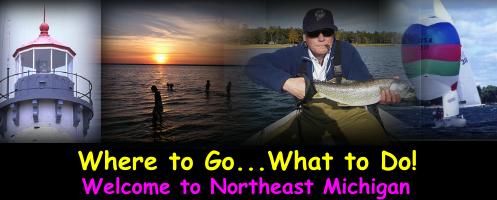 Where to go, What to do here in Northeast Michigan
can be heard on WKJC FM
Thursday's at 4:15 p.m. and 5:15 p.m. - Friday's at 5:15 p.m.
and 6:15 p.m. and Sat. at 11:15 a.m.
Click here for local Public Service announcements and happenings.




Summer Music Series, West Branch, July 31

- Outdoor concerts at Iron's Park at 7 p.m.Free Admission, donations accepted. July 10, Phunk Shway (Funk, Rock, Blues); July 17, Jill Jack (Folk & Rock); July 24, The Kartes Kountry Krew (Country): July 31, Moxie Strings (Celtic & American). In case of inclement weather, concerts will be held at Surline Elementary School. For more information, call 989-915-2475.

Theater Shorts, Tawas Point Grille, July 31

- Help fundraise for the Witz End's production of "Peter Pan". A fun evening of short comedies and adult improv at 7 p.m. at the Tawas Point Grille. Great food and non-alcoholic beverages for purcahse. Adult beverages are allowed. Lots of fun for everyone.

Summer Concert Series, Harrisville Harbor, July 30, Aug. 6

- Every Wednesday evening at 7 p.m. at the Harrisville Harbor Pavilion. July 23 - Six Finger Lefty, July 30 - Wade Corpus Band, Aug. 6 - Donny Hartman Band.

Uncorked & Untapped, East Tawas, Aug. 2

- The Friends of the East Tawas Library is holding thier annual wine, brew and food fest in the East Tawas Harbor Park from 12-6pm Enter the grand prize raffle. Tickets on sale now at Brew Krew, Village Chocolatier, Tawas Bay Insurance Agency, Different Blend and Felske's Market.

Tawas Bay Art Fine Arts Show, Aug 2 & 3

- Saturday from 9 am - 5 pm and Sunday 10 am - 4 pm at the US-23 Tawas City Park on Tawas Bay. Juried fine arts, painters, glass makers, sculptors, woodworkers, and much more. Music and entertainment both days and workshop demonstrations.

Sand Castle Contest, Tawas City Park Beach, Aug. 2-3

- Starting at 10 am all day, both Saturday and Sunday for adults and children.

Nautical City Festival, Rogers City, July 29

- Kick off dinner and Chamber mixer at 6 pm. Featuring the Water's Edge Restaurants roast pork. Texas Hold-em Tournament in the big tent at 7 pm, Sidewalk art, Schmidt Amusements, children's activities, arts & crafts, live concerts, 6K run/walk, fireworks and much more. For more details, log onto www.nauticalfestival.org

Kid's Day! Forestry Conservation, Lumbermans Monument, July 29

- 1 pm. When humans make changes to the land, we always affect the wildlife and plants that live there. Join our forester to learn how we balance the needs of plants, animals and people when making decisions on how to forest will be used. Please dress properly for a short hike. For additional information or to register call Lumbermans Monument Visitor Center at (989) 362-8961. Lumbermans Monument is located in Iosco County Michigan at the junction of Monument and River Road.

Arenac County Fair, Standish, July 29 - Aug. 2

- Show will provide the midway entertainment, the 4-H auction on Thursday night and a talent show, mud volleyball, live music in the pavilion and grandstand events, demo derby, "Weiner dog" races, truck/tractor pull and a bump and grind are scheduled. For more information, call 989-846-4461 or visit www.arenaccountyfair.jimdo.com

Attention All East Tawas High School Grads! East Tawas, Aug. 5

- You are invited to celebrate the 150th Anniversary of the founding of East Tawas with your classmates (partners included) at the K of C Hall at 5:30 for Happy Hour (BYOB) and dinner at 7 pm. Only $20 per person. Bring memories and mementos to share. RSVP by July 25th to Mary Jeanne Klenow, 5806 Schade Dr., Midland, MI 48640.

Music Concert, Tawas City, Aug. 8

- The Iosco County Firefighters Association annual country music show will feature Grammy award winner David Ball at the Tawas Area High School at 7 p.m. Tickets are $18 in advance and $23 at the door. Additional information and ticket purchasing is available by calling 800-205-7174 or 362-2924.

2 Mile Walk/Run, Standish, Aug. 9

- Be Healthy for Life 2 mile run/walk sponsored by St. Mary's of Michigan/Standish Hospital. Race begins and ends on Airpark Drive at the corner of M-61, Standish. Registration 8 am - 8:50 am Run/Walk begins at 9 am. Only $10 per person. Register Today, call (989) 846-3445.

Tawas Bay Waterfront Antique Show, Tawas City, Aug. 9-10

- Saturday from 9 am - 5 pm and Sunday 10 am - 4 pm at the park on US-23 on the shores of beautiful Lake Huron. Cost is only $3 per person. For more information, contact Judy Howe at 989-362-5337.

Zamboni 5K Run/Walk, Tawas, Aug. 16

- at Tawas Point State Park on Saturday with registration at 7:45 am and race at 9 am. Cost is $25 in advance and includes a T-shirt and $30 at the event. Proceeds to Huron Hockey and Skating Association. Register and race details, contact Katie at 989-305-0958 or Jennifer 989-820-4190.

Relay for Life of Alpena County, Alpena, Aug. 16

- Join friends and family at Maritime Heritage Trail in Alpena beginning at 10 am on Saturday, to celebrate survivors and raise money for your American Cancer Society. Walk, jog, or run in this all-night event!

Car, Tractor & Bike Show, Lincoln, Aug. 16

- Join us Friday, Aug. 15 for our parking lot party & cruise from 5-7 pm with the cruise at 7 pm. On Saturday the top 50 awards & best of show will be announced. Prizes, raffles, soap box derby plus food and drink all day. For more information call 989-736-7631.

Tales to Tails, Tawas City Library, July -Aug. 11

- Every Monday from 10:30 - 11:30 am at the Tawas City Library on 208 North Street. Gabby, a cocker spaniel therapy dog, will allow your child to practice their reading skills in a non-threatening and relaxed atmosphere. They will be less self-conscious and build self-esteem with the help of this attentive dog.

Disney's High School Musical, Alpena, Aug 17

- The Thunder Bay Theatre presents this performance nightly at 7:30 pm and Sundays at 2 pm. High School Musical is the contemporary love story of a star basketball player who secretly enjoys singing and dancing as well as the new girl in the school who also has hidden aspirations of being a star in the school musical. With a cast that will include very high school character you can imagine, as well as songs you've never heard in the movie, this delightful musical will charm the entire family. For tickets and more information, log onto www.thunderbaytheatre.com or call (989) 354-2267.

Wild West Hoedown, Tawas City, Aug. 22

- at Lakeviw Manor, 408 N. Fifth Ave, Tawas City. Chow will be provided. The shindig kicks off at 1-4 pm. Enjoy horseback riding, pony cart rides, petting zoo, face painting, balloon twisting, and roping with a lasso. Bring a homemade pie and enter the contest to determine the best pie in Iosco County. Prizes will be awarded. All are welcome! For more information, call 989-362-2211.

Michigan Military Memorial Wall Coming, Tawas, Aug. 23

- Viewing begins at 9 am, presentation at 10 am at the new Veterans Memorial Park in Tawas City. Patriotic concert at the bandshell and a live remote from 9 am - noon. A great way to honor and pay tribute to your community's veterans.

Tawas Blues by the Bay, East Tawas Harbor Park, Aug. 22-24

- $20 button buys all three days. Food and beverage available, rain or shine. www.bluesbythebaytawas.org

Booked for Lunch!! Tawas City & East Tawas, July- Aug. 21

- Bring your lunch and listen to great picture books read aloud in the park. Thursdays from 12 - 1 p.m. at the East Tawas City Park and The Tawas City Beach Park. Rain or Shine. Children must be accompanied by an adult. For more information, call 362-2651.

Concerts in the Park, East Tawas, June-August

- The first summer concert will be Monday at 7:30 pm in the park near the gazebo. Under the direction of conductor John Thomas, the band will play a variety of music. Bring your own lawn chairs or blankets if you attend.

TBAC Gallery, Alpena, August

- A collection of Diane English, a fiber and metal artist, will be on display throughout the month of August. The TBAC is located at 127 W. Chisholm Street, 989-356-6678 or check out out site at www.alpenatbarts.org

Summer Concerts in the Band Shell, Oscoda, June-August

- Concerts are free and open to the public. Performances, lasting approx. 1-1/2 hours begin at 7 pm. Bring your own lawn chairs or blankets to sit on the grassy venue. Performances will be canceled in the event of inclement weather. Donations accepted.

Besser Museum Vietnam War: A Tribute Exhibit, Alpena, Now through Oct. 5

- Featuring items from local Vietnam Veterans. For information, log onto www.bessermuseum.org or call 989-356-2202.

Veterans Memorial Brick Pavers, Tawas City

- The Veterans recognition Plaza Committee is now selling brick pavers in honor of your veteran. A $100 dollar donation will buy a 4x8 paver at the "Recognition Plaza" at Matthews and U.S. 23 in Tawas City. Forms are available at the Tawas Chamber, Tawas City Hall, East Tawas City Hall, Neiman's Family Market in Tawas City, The Tawas Hardware, East Tawas Big Boy, M-65 Bait Shop in Whittemore, Bernard Building Center in Hale and the Whittemore Library. For more information, call 989-362-3679.

IF YOUR GROUP OR ORGANIZATION HAS AN UPCOMING EVENT, GET THE INFORMATION TO US BY EMAIL TO "announcer@wkjc.com" OR FAX IT TO 989-362-4544 OR POST IT ON OUR WEBSITE AT WKJC.COM
ONGOING ATTRACTIONS:
~SPONSORS OF THIS PORTION OF
WHERE TO GO & WHAT TO DO~
ONGOING ATTRACTIONS:
Northeast Michigan Regional Farm Market

, Saturdays from 8 a.m. - 1 p.m. until the fall season (mid October) Located at Gateway Park in Tawas City. Bus service now available from East Tawas to Tawas City Gateway Park. Service runs from 9 am - 12:30 pm on Saturdays only. Stops include the State Dock, Bay Park Towers and Brew Krew. The NEMIR Farm Market is also held on Wednesdays in Oscoda at the AuSable Shoreline Park on US-23. For more information, call 362-3501 www.getitfresh.org

Alpena's Farmer's Market

, Every Wednesday from 8 a.m. - 1 p.m. behind the City Hall in Alpena. Get locally grown fresh produce, baked goods, flowers, perennials, maple syrup, honey, arts and crafts and more.

Music in the Park, East Tawas

- Throughout the summer on Mondays at 7:30 p.m. at the East Tawas City Park on US-23. The members of the Tawas Community Concert Band will musically entertain you with music from the past and present.

Music in the Park, Alpena

- Everyone is welcome to the Alpena City Band Concerts on Thursdays at 7:30 p.m. at the Bayview Park Bandshell on State Street. The show is free, bring a blanket or lawn chair.
Rose Valley Winery

, located on Beechwood Road in Rose City – Open Friday – Monday or by appointment. Pick up our wine at some of these outlets. Brew Krew in East Tawas, Kocher's Market in Hale and Rose City Meat and Deli or at the store. Stop in for a wine tasting today. Check us out on the web at www.rosevalleywinery.net or call 989-685-9399.

Iosco County Historical Museum, East Tawas

– Area history in every corner. Come in and enjoy a step back in time. Hours of operation Mon.-Fri. 10 a.m. – 4 p.m. and Saturday 1-4 p.m. Call for more information 989-362-8911 or visit us at www.ioscomuseum.org

Tawas Bay Players Community Theatre, East Tawas

– Music and comedy will fill the play bill for the season. For a small theatre the shows pack a punch! Experienced local thespians and musicians are sure to tickle your fancy at tone of four regular shows. For more information or tickets, call 989-362-8423 or check out our website www.tawasplayers.com

Shoreline Players Community Theatre, Oscoda

– This non-profit organization's goal is to promote interest in theatre by presenting theatrical productions and training in theatre arts, play direction, acting, costuming, make-up, and scenery construction & design. For current shows and tickets, call 989-739-3586 and make sure to log onto www.shorelineplayers.org

Arenac County Historical Museum, AuGres

– Located at 304 E Michigan Ave, will be open every Saturday an Sunday through Labor Day weekend from 1-4 p.m. If you need to get in any other time, please call 876-7029.

Wurtsmith Air Museum, Oscoda

- The museum consists of three hangers of history, including our new "Wurtsmith Room", military artifacts, static aircraft and a gift shop.

The museum is open every Friday, Saturday, and Sunday from 11 a.m. - 3 p.m. until mid-September. Admission charges are $5 for adults, $3 for children under 12 years, and children under 5 years are free. The museum is air-conditioned and handicap accessible. Call 989-739-7555 during museum hours for more information.
---
---
---
---
---
---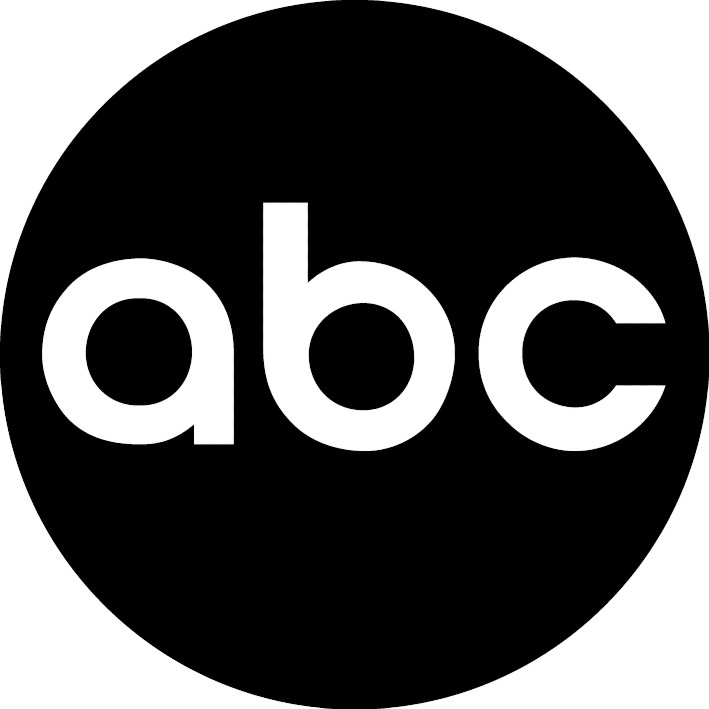 Carroll Broadcasting

---

American
Country Countdown
with Kix Brooks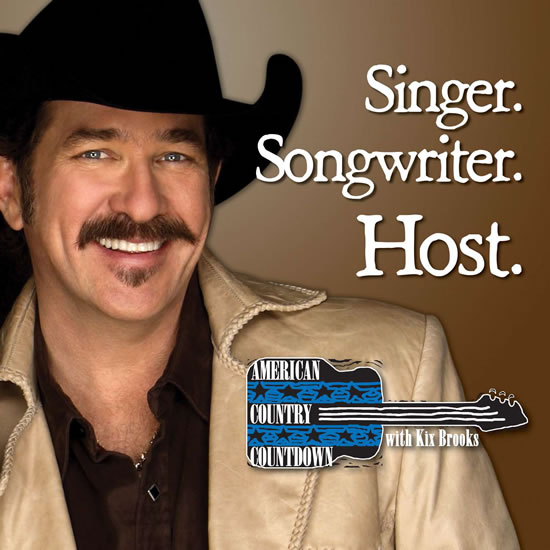 Saturday Mornings
---
The WKJC Birthday
Anniversary
Club
Hey if you have
a birthday or Anniversary
coming up or
if you know someone who does, why not let Kevin Allen mention it on the air in his morning Show. Just click on the link below and we will get it on the air!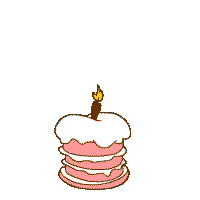 ---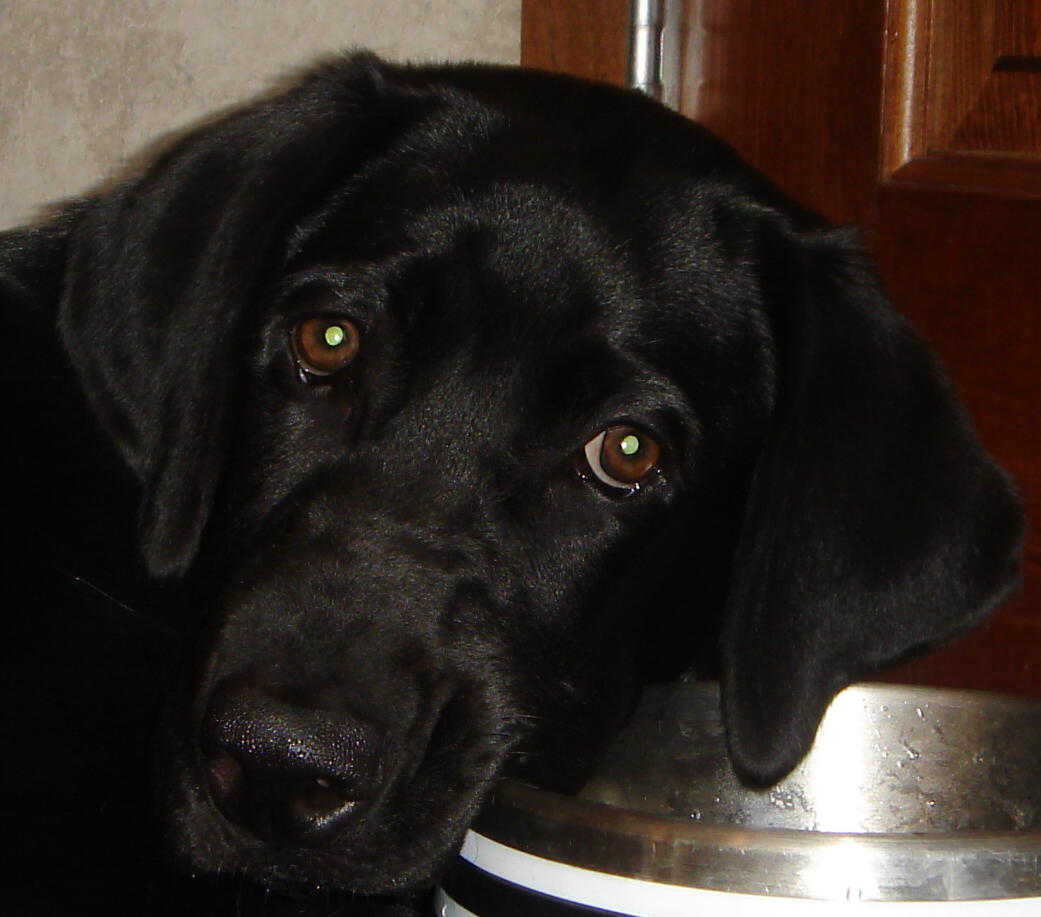 Carroll Broadcasting
Mascot!

JET
2007-2009
"Always in our Heart! "