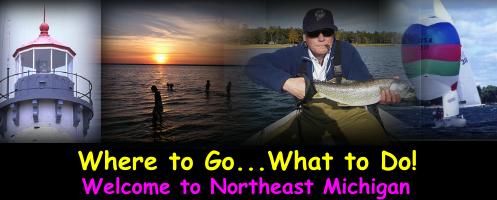 Where to go, What to do here in Northeast Michigan
can be heard on WKJC FM
Thursday's at 4:15 p.m. and 5:15 p.m. - Friday's at 5:15 p.m.
and 6:15 p.m. and Sat. at 11:15 a.m.
Click here for local Public Service announcements and happenings.
Benefit Basketball Game, West Branch, April 24

- The Ogemaw Heights staff basketball game will be held Thursday, April 24 from 5-8 p.m. in the gym at Ogemaw Heights High School. Admission is free but donations will be accepted for the Ogemaw County Humane Society. The principal superintendent, teachers and staff will play a variety of games. The Humane Society will have animals available for adoption and concessions will also be available. Call 989-343-2020, ext. 3150 for more information.

Comedy Night, Alpena, April 25

- Featuring comedian Michael Joiner will be held at 7 p.m. at Alpena High School Auditorium. Fun for the whole family. Cost is $10 for adults and $7 for students at the door. This event is sponsored by TriPoint Church of God. For more information, call (989) 356-2021.

Spaghetti Dinner, Mio, April 25

- St. Bartholomew's Episcopal Church will serve a spaghetti dinner from 5-7 p.m. Dinner includes spaghetti, salad, breads, dessert and drinks. Price is $6 for adults and $3 for children under 12. Church is located on M-72 west two miles from the light in Mio. Proceeds go to help support the church's community outreach program.

Spring Rummage Sale, Hale, April 25 & 26

- at St. Paul Lutheran Church on M-65. Friday from 9 a.m. - 4 p.m. and Saturday from 9 a.m. - 2 p.m. also "Bag Day" (one bag $3, two bags $5). Lunch and dessets available. Sponsored by the Mary Martha Guild.

A Thousand Letters Home, Tawas, May 8

- at the Tawas City Library at 7 p.m. A story about one WWII soldier's story of war, love and life.

Author Teresa Irish will present this touching story about the journey of letters that were written by her father. Books will be available for purchase and signing.

Reservations required, call 989-362-6557.

April Wellness Classes

, West Branch, April 26 - Occupational therapy and how we can help everyone! Featuring Kourtney Cingano, OTR/L, director of rehab at the West Branch Regional Med Center. Classes held at Living Well in Downtown West Branch. Call for more information 989-701-2384.

Alcona Co. Spring Into Summer Expo, Lincoln, April 26

- From 9 a.m. - 3 p.m. at the ARA site (fairgrounds) in Lincoln, one and half miles north of M-72 on Barlow Road. First day of the farm market, Alcona Conservation District Spring Tree Sale, area businesses and organizations will be ready to serve you and answer your questions. Parking is free. Free coffee, donuts, hotdogs until they run out. Door prizes will be awarded hourly. For more information, call Bill at (989) 724-5077.

Free Family Fun Fair, Oscoda, April 26

- Join the celebration, "April is the month of the young child". Free Lunch from 11:30 a.m. - 1:30 p.m. Magic shows, face painting, crafts and activities from 10 a.m. - 2 p.m. Recommended for families with children up to 10 years of age. Valuable parenting and community resources information and car seat safety checks. For more information, call 989-739-3424.

Summer Expo, Lincoln, April 26

- You are invited to participate in the Spring/Summer Expo from 9 a.m. - 3 p.m. at the Alcona County Fairgrounds. Come be a part of a county wide gathering of merchants and organizations showcasing goods and services available to area residents. The Conservation District Spring Tree Sale and the opening of the Farm Market will be going on at the same time. The event is open to the public. Display/sales spaces are free. For more information, call 989-724-5077 or 989-335-0307.

Free Family Fair, Oscoda, April 26

- Saturday from 10 a.m. - 2 p.m. at Oscoda High School. Car seat safety checks, crafts and activities, parenting and community resource information, magic shows, face painting, door prizes and free lunch 11:30-1:30. Hosted by the Grace Community Evangelical Presbyterian Church. Call 989-739-3424 for more information.

Relay Team Meeting, Tawas, May 1 - Iosco County is ready to finish the fight want to help? Thursday from 6:30-7:30pm at the Masonic Temple in Tawas. We encourage anyone interested in having a team, wanting to be on a team, or wanting to volunteer to join us. Tables are available to teams to sell fundraiser items. Committee members will be available before and after the meeting for questions. Any questions call Angela Wood at 517-449-4249 or go to www.relayforlife.org/ioscocountymi

Huron Shores Chorus, Tawas, May 2 & 3

- Performance "A Musical Kingdom" on Friday at 7 p.m. at Oscoda United Methodist Church and Sunday at 4 p.m. at Tawas Area Presbyterian Church. No admission, donations welcome. For more information, please call 739-8591 or 362-2371.

Shoreline Players "Never Too Late", Oscoda, April 25-May 4

- The Shoreline Players presents this comedy is about a fifty-something, Edith Lambert, who is thrilled to find out that she's going to have a baby. Her husband Harry, however, is less enthusiastic. Call for show times and dates. Tickets only $10, students $5 with ID. Available at the box office and Gilbert Drugs. For more information, call 989-739-3586.

Sunrise Side Woodcarver's Carving Show, Oscoda, May 3 & 4

- to be held in the oscoda Community Center on the former Wurtsmith Air Force base, Saturday

from 10 a.m. - 5 p.m. and Sunday 10 a.m. - 4 p.m. Admission is a $2 donation, 12 and under free. Raffles, 50/50's, door prizes and soap carving for the kids.

Fish, Fowl & Frontier Depot Dinner, Standish, May 3

- at the Standish American Legion Hall, Appetizers at 6 p.m. and dinner at 7 p.m. Proceeds to benefit the Arenac Heritage Route Authority. Silent auctions, giveaways and gun raffle. Menu of fish, fowl and animals of the frontier as prepared by Dixie Dave Minar. Also Included is an extensive appetizer table. Tickets $40 per person or $350 table of $10.

Corsair Concert Series "Volme Five", Tawas, May 3

- Enjoy the exciting new Bluegrass Band, at the Tawas United Methodist Church Family center at 7:30 p.m. Admission is $15 with tickets available at Nordic Sports in East Tawas and at the door. For more information, call 989-362-2001.

Celebrate Cinco de Mayo, Hale, May 3

- American Legion #422 in Hale invites everyone to dinner and entertainment featuring Omer City Limits at the Legion. Cost is $6 for dinner, free entertainment and auction gag gifts. Open to the public.

Babysitting Training, Tawas, May 3

- Babysitting is often a teenager's first business. Babysitter's Training from the American Red Cross brings the best in child development

and safety training. The class will be held at Holy Family Social Hall on Saturday from 9 a.m. - 3:30 p.m. Cost is $85. Bring a drink and bag lunch. Contact Ann at 989-820-7514 to register.

5K Fun Run and Walk, West Branch, May 3

- Annual Tom Broughton Memorial and Annual Murphy mile will be held at the West Branch veterinary services. Registration from 7:30-8:30 a.m. 5 K starts at 9 a.m. Murphy mile at 9:10 a.m. Cost is $25 and all proceeds go to Camp Warm Hearts. Call 345-5363 for more information.

New 2 You Sale, East Tawas, May 10

- New and gently used items and crafts at the Knights of Columbus Hall, Newman Street, East Tawas from 10 a.m. - 2 p.m. Only $1 donation at the door. Donations will benefit Harbor Lights Pregnancy and Information Center of Tawas. Lunch will be available. If you have any questions or would like more information, call Doris at 989-362-8015.

Spring Fling, Skidway, May 10

- The Skidway Lake Area Chamber of Commerce will host a dinner and dance at the Chamber. Cost is $20 and includes dinner, dancing,

prizes and drawings. Call the Chamber for more information at 989-873-4150

.

Celebrity Basketball Game, Alpena, May 16

- The Alpena County D.A.R.E. program will sponsor its first annual celebrity basketball game Detroit Lions vs the Alpena County All Stars at 7:30 at the Thunder Bay Junior High School gymnasium. Admission is $20 or two tickets for $35. Call 800-445-2143 for more information.

Quilting Retreat, Gladwin, May 18

- Ladies book this unique retreat for some serious project making. A 3 day, 2 night retreat at Riverwalk Place in Gladwin. Starts at 1 p.m. on Friday, May 16 through 3 p.m. on Sunday, May 18, includes two night stay, one Oasis Spa service, Friday welcome party, sweet and salty snack bar, Saturday yogurt parfait breakfast bar, $30 at Riverwalk grill, brightly lit and spacious work room and work tables with power strips. Ironing stations will be provided, but cutting mats will not. Plus giveaways and shopping coupons. Reserve your spot today at (989) 246-8000.

Benefit Chicken Dinner, Standish, May 22

- for the Young family at the K of C Hall on M-61. Dinner, Bake Sale & Silent Auction from 4-7 p.m. A free will offering will be collected. For more information, call 989-429-7714.

5K Bountiful Harvest Run/Walk, Tawas, May 24

- Saturday, Memorial Weekend. Race starts at 9 a.m. at 900 E. Lincoln Street in East Tawas. Early registration at 7:30 a.m. Entry fee, on or before May 11, $15 with T-shirt. Late registration $20. To register online go to www.tawasnewhope.com/event-items/5k-bountiful-harvest-runwalk/ or call 989-387-8463.

IF YOUR GROUP OR ORGANIZATION HAS AN UPCOMING EVENT, GET THE INFORMATION TO US BY EMAIL TO "announcer@wkjc.com" OR FAX IT TO 989-362-4544 OR POST IT ON OUR WEBSITE AT WKJC.COM
ONGOING ATTRACTIONS:
~SPONSORS OF THIS PORTION OF
WHERE TO GO & WHAT TO DO~
ONGOING ATTRACTIONS:
Northeast Michigan Regional Farm Market

, Every Week from 8 a.m. - 1 p.m. starting on Saturdays until the fall season (mid October) Located at the corner of Sawyer and Westover in East Tawas. For more information, call 362-3531 or www.getitfresh.org

Music in the Park, East Tawas

- Throughout the summer on Mondays at 7:30 p.m. at the East Tawas City Park on US-23. The members of the Tawas Community Concert Band will musically entertain you with music from the past and present.
Rose Valley Winery

, located on Beechwood Road in Rose City – Open Friday – Monday or by appointment. Pick up our wine at some of these outlets. Brew Krew in East Tawas, Kocher's Market in Hale and Rose City Meat and Deli or at the store. Stop in for a wine tasting today. Check us out on the web at www.rosevalleywinery.net or call 989-685-9399.

Iosco County Historical Museum, East Tawas

– Area history in every corner. Come in and enjoy a step back in time. Hours of operation Mon.-Fri. 10 a.m. – 4 p.m. and Saturday 1-4 p.m. Call for more information 989-362-8911 or visit us at www.ioscomuseum.org

Tawas Bay Players Community Theatre, East Tawas

– Music and comedy will fill the play bill for the season. For a small theatre the shows pack a punch! Experienced local thespians and musicians are sure to tickle your fancy at tone of four regular shows. For more information or tickets, call 989-362-8423 or check out our website www.tawasplayers.com

Shoreline Players Community Theatre, Oscoda

– This non-profit organization's goal is to promote interest in theatre by presenting theatrical productions and training in theatre arts, play direction, acting, costuming, make-up, and scenery construction & design. For current shows and tickets, call 989-739-3586 and make sure to log onto www.shorelineplayers.org

Arenac County Historical Museum, AuGres

– Located at 304 E Michigan Ave, will be open every Saturday an Sunday through Labor Day weekend from 1-4 p.m. If you need to get in any other time, please call 876-7029.

Wurtsmith Air Museum, Oscoda

- The museum consists of three hangers of history, including our new "Wurtsmith Room", military artifacts, static aircraft and a gift shop.

The museum is open every Friday, Saturday, and Sunday from 11 a.m. - 3 p.m. until mid-September. Admission charges are $5 for adults, $3 for children under 12 years, and children under 5 years are free. The museum is air-conditioned and handicap accessible. Call 989-739-7555 during museum hours for more information.
---
---
---
---
---
---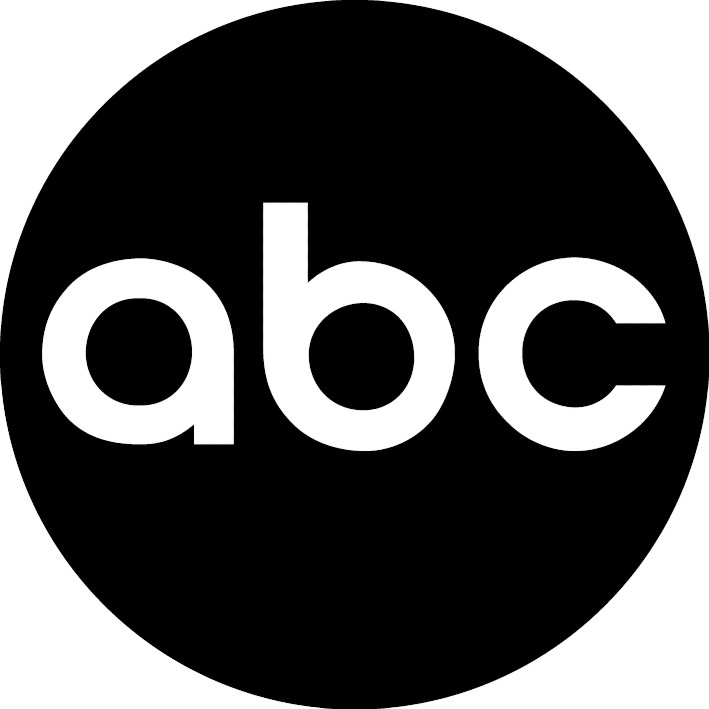 Carroll Broadcasting

---

American
Country Countdown
with Kix Brooks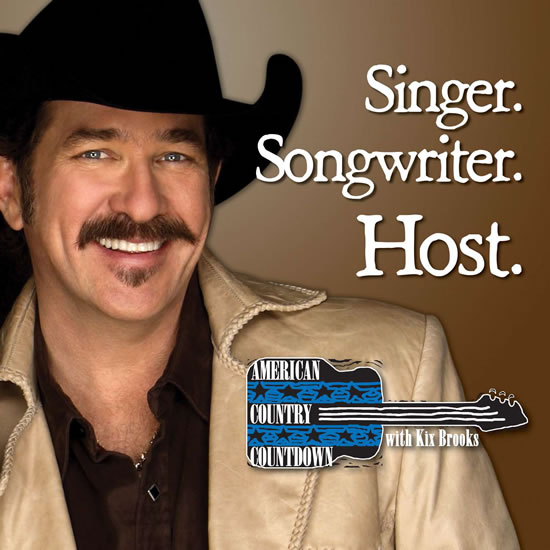 Saturday Mornings
---
The WKJC Birthday
Anniversary
Club
Hey if you have
a birthday or Anniversary
coming up or
if you know someone who does, why not let Kevin Allen mention it on the air in his morning Show. Just click on the link below and we will get it on the air!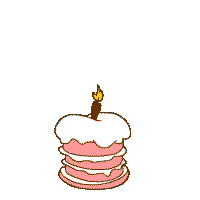 ---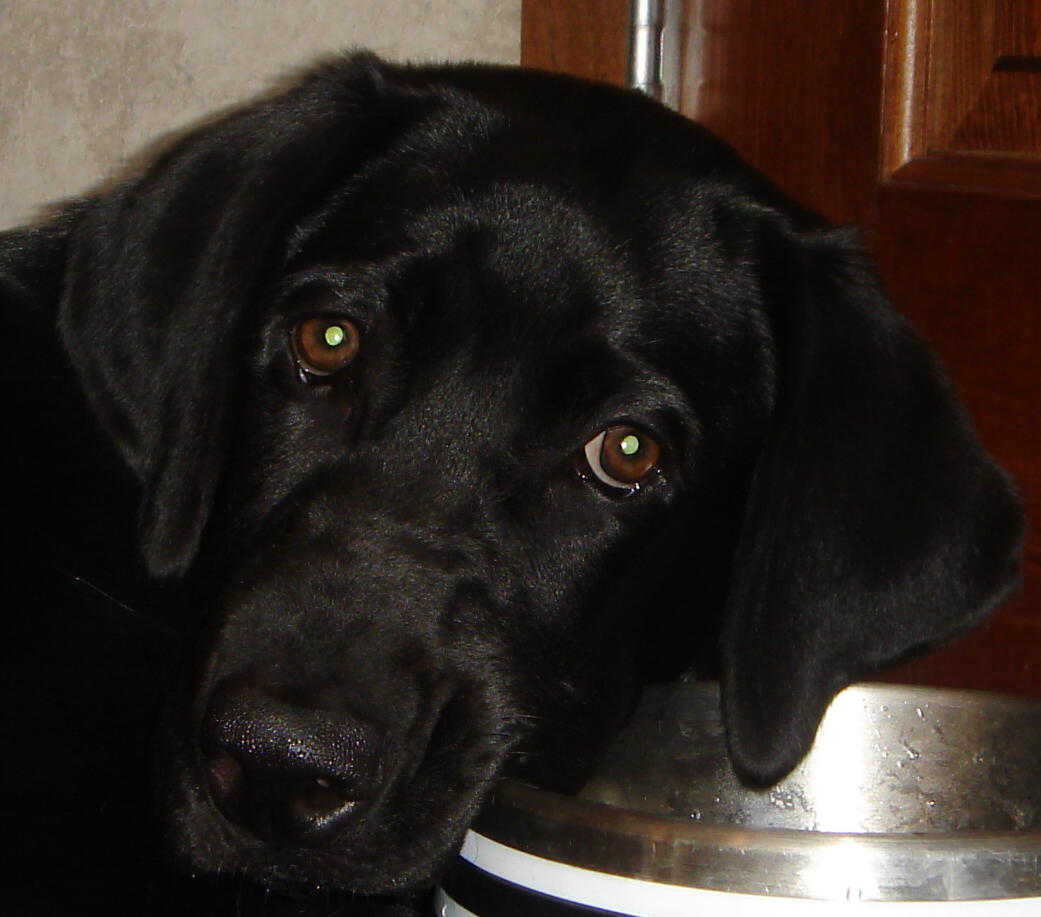 Carroll Broadcasting
Mascot!

JET
2007-2009
"Always in our Heart! "